There aren't many software developers that have the scope and reach of Playtech. One of the original online gaming solutions, Playtech has been developing a variety of software since 1999 when the online casino industry was still in its infancy. There are very few gaming companies can compete with Playtech when it comes to the diversity found in its gaming portfolio. Playtech offers products for casino, poker, sports book, live casino, lottery, bingo, social gaming and more. It's an impressive assortment and there's a good chance if you've ever played a hand of poker or hit a jackpot on a slot you've encountered some of the company's handiwork.
As one of the most established companies in the online gaming industry, Playtech software brings with it a certain amount of authority and a sense of security that you don't get with every brand. With over 5,000 employees and offices spread across the world, Playtech is easily one of the most trusted gaming companies in the world.
Playtech's Software
Playtech has been developing casino software since 1999 so it's safe to say the company has a handle on producing a high-quality gaming product. The company offers both an instant-play browser version and a standalone download client as well as a mobile client. The industry has become more and more focused on mobile play and Playtech has been devoting more resources to the market. These days, Playtech generally releases about 50 new games every year and mobile tends to get the majority of them. Playtech has also been working extensively on converting its games from the old non-mobile friendly flash to HTML5.
It helps that Playtech can draw on its experience from poker and sports betting products to further perfect its casino offering. Furthermore, players can take advantage of the complete catalog of Playtech games with a single log-in thanks to its IMS system.
Playtech Games Overview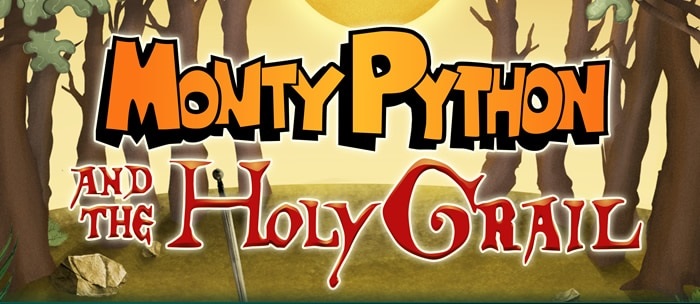 Playtech offers a staggering amount of games with 500 different casino options. Playtech has always offered a good selection of games but it's portfolio got a huge boost in 2011 when it acquired up-and-coming slots dev Ash Gaming. More recently it acquired QuickSpin, which was another huge win for the company. These days there's little you won't find on the Playtech network with slots, table games, video poker, keno, progressive jackpots and live casino offerings.
Slots
Slots are usually the main draw of most online casinos and Playtech is definitely no slouch in that department! Playtech has developed a number of slots that went on to become smash hits including Wild Viking, Great Blue, Funky Fruit Farm, Desert Treasure II and more. What truly sets Playtech's slots apart from everyone else, however, is the big-name licensing deals it has in place with entertainment brands like MGM, NBC Universal and HBO. That means Playtech is home to slots like Gladiator, Cowboys & Aliens, The Mummy, Monty Python's Holy Grail, Everybody's Jackpot and more.
Playtech is also home to the complete catalog of Warner Bro games, which means Batman v Superman, The Dark Knight Trilogy, Suicide Squad, Justice League and more are available to play. Beyond the high-end licensing deals, Playtech gives players another very good reason to play their slots: Big progressives! Playtech has awarded several massive jackpots over the years including a single payout for €6.2 million on Beach Life Slot in 2011.
Table Games
Playtech has all the usual table games including Blackjack, Roulette, Craps and more. It also offers many of the different variants for each classic such as American Roulette or Blackjack surrender. It also dips into the slightly more obscure section with underrated classics like Caribbean Stud Poker, Blackjack Switch, Casino Hold'em, Red Dog and Tequila Poker. Playtech has a lot of experience in the poker market (it developed the iPoker) network so its table games tend to run very smoothly.
Live Casino
Live casinos have been getting more and more popular these days and Playtech has definitely hopped on board that train with a very robust live casino platform that includes support for both Europe and Asian-facing sites. The Playtech live casino features all the classic games like Blackjack, Roulette and Baccarat as well as the exclusive Casino Hold'em. As live casinos continue to expand, Playtech has introduced dedicated dealers for the United Kingdom, Italy and Spain so that everyone feels at home.
Playtech also offers the very unusual TV games where mass viewers take part in games like roulette. These games actually have more in common with a TV game show as a large number of viewers can take in the action. It's an innovative segment and it will definitely be interesting to see where Playtech goes from here!
Non-Casino Offerings
As one of the biggest online gaming providers in the world, Playtech has its hand in almost every aspect of the industry. Playtech has an award-winning poker network (iPoker) as well as a fully fledged sports book and online lottery component. The company has also been investing in social gaming across a variety of platforms. Playtech is one of the only gaming companies that has developed games in so many different segments and that experience certainly aides in development of casino games. The company has even produced products for Brick & Mortar casinos in the past.
Company History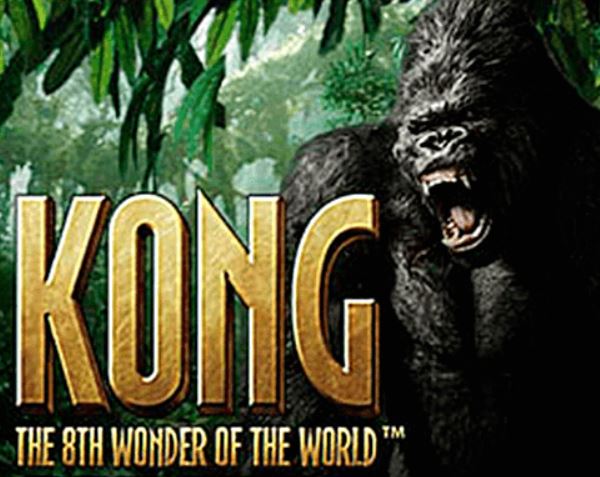 Playtech was founded way back in 1999 by Teddy Sagi in Tartu, Estonia. The company went on to launch its first casino product in 2001 and has been expanding ever since! These days, Playtech is home to over 5,000 employees across the globe with offices in Sweden, Italy, Russia, Germany, Ukraine, Latvia, Estonia, Gibraltar, Australia and more. Playtech's headquarters is in the Isle of Man.
As one of the most established online casino developers in the world, Playtech is listed on London Stock Exchange and is a constituent of the FTSE 250 Index. The company also has a license from the U.K. Gambling Commission. Over the years, Playtech has been a major player in the online gaming industry and made a number of big name acquisitions including Ash Gaming, VideoBet, Yo Yo Games, Mobenga, QuickSpin and Best Gaming Technology.
Playtech refers to itself the "world's largest publicly traded online gaming software supplier" and it's hard to argue with that assessment as its software is utilized by over 200 different operators.
Our Take
Playtech is one of the biggest gaming software suppliers in the world and its games benefit from over 15 years of experience in the industry! There are very few — if any casinos — that can claim to be involved in as many gaming industries as Playtech with casino, poker and social gaming all under the company's umbrella. Playtech has steadily improved over the years and grown immensely by frequently acquiring rival companies.
When you're looking for an online casino to play you might want to double check if Playtech is supported because the company offers some of the biggest and best games in the world.