Online slots have exploded in popularity in recent years! Players love the entertainment, amazing games, graphics and perhaps most of all, the chance to win enormous jackpots. Jackpot slots have been a favourite among players in brick and mortar casinos for decades and it didn't take long for online gamblers to embrace them as well. But not all slots are created equal. If it's big jackpots you're interested in, you have to find the slot machines that offer the biggest prizes with the best chances of winning. Some online slots' progressive jackpots reach millions of dollars and if you're not playing the ones with the biggest prizes, you could be missing out big.
Keep reading to learn more about progressive jackpots and how they work, plus where to find the biggest and best jackpot slots on the internet. We'll explore the various major software developers that design the slots you find in popular online casinos and how to choose the jackpot slots with the best chance of paying out.
What is a Progressive Jackpot?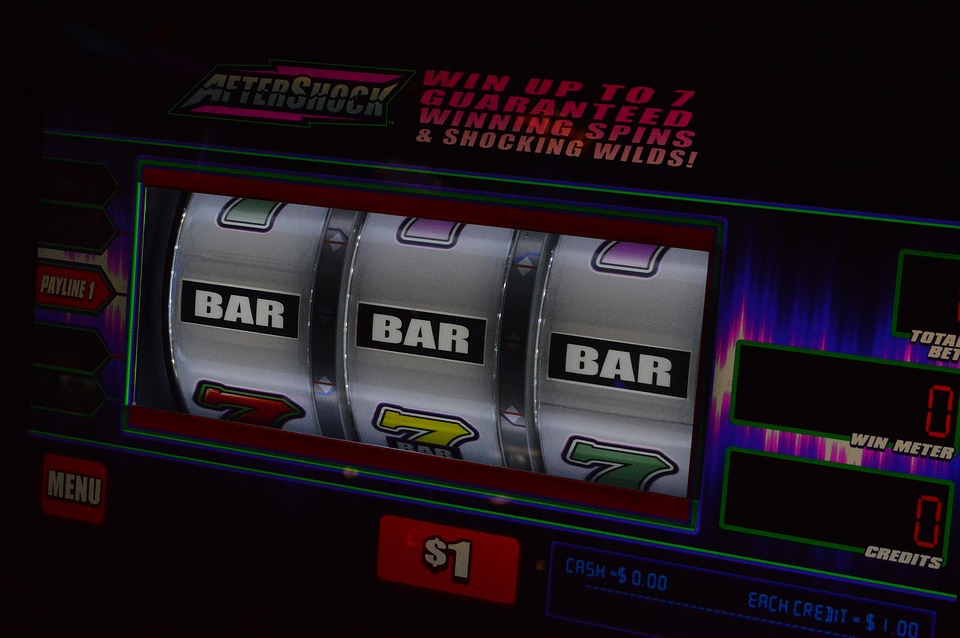 Progressive jackpots are found on lots of casino games but some of the biggest are attached to online slots. A small part of each bet made on the machine is put towards a grand prize that keeps growing until someone wins it. Sometimes progressive jackpots can be worth millions of dollars.
Most slots games that feature progressive jackpots have a special way to win them. Usually there's a bonus round or game within the game that's triggered when you get a special combination of symbols. Check out the information page for the game you're playing to learn how to win the jackpot. There's also sometimes special qualifying rules you have to follow to be eligible to win the jackpot. You might have to bet max credits or play a certain number of paylines, for example, for a chance at the jackpot.
Each game's progressive jackpot is being contributed to by everyone playing that game across all the different online casinos that feature that particular slot machine. So you could be playing the same game on a different online casino site than someone else and still be competing for the same progressive jackpot. The jackpots are able to reach the millions or even tens of millions of dollars they sometimes offer because they have such big player pools paying into them. To win the jackpot you have to get lucky and the odds are obviously long. That said, progressive jackpots are an amazing added value to have when you're playing slots.
Why Play Jackpot Slots?
There are lots of different reasons people love to play slots. Some people like the low-stakes, low-pressure style of the games while others like the entertaining graphics and stories. One thing that brings all slots players together, however, is a love of huge cash prizes. Having fun playing a great slots game might be the first priority but having a chance at winning life-changing money makes it even better. The world's biggest slots jackpots regularly get into the millions of dollars but sometimes they can be even bigger.
In 2015 Jonathan Heywood from Cheshire in the NJ was playing 25p per spin on Microgaming's Mega Moolah slot machine and hit a £13.2 million progressive jackpot. Heywood, a 26-year-old soldier and Afghanistan veteran, told the Daily Mail he planned to use a big part of his winnings to help his father get heart and lung transplants. That jackpot wasn't even the biggest in history, however. In 2013 a player from Finland hit a massive €17.8 million jackpot on Net Entertainment's Mega Fortune slot machine! He was also betting 25 cents per spin when he hit the jackpot while playing on his casino of choice.
Most Popular and Biggest Progressive Jackpot Slots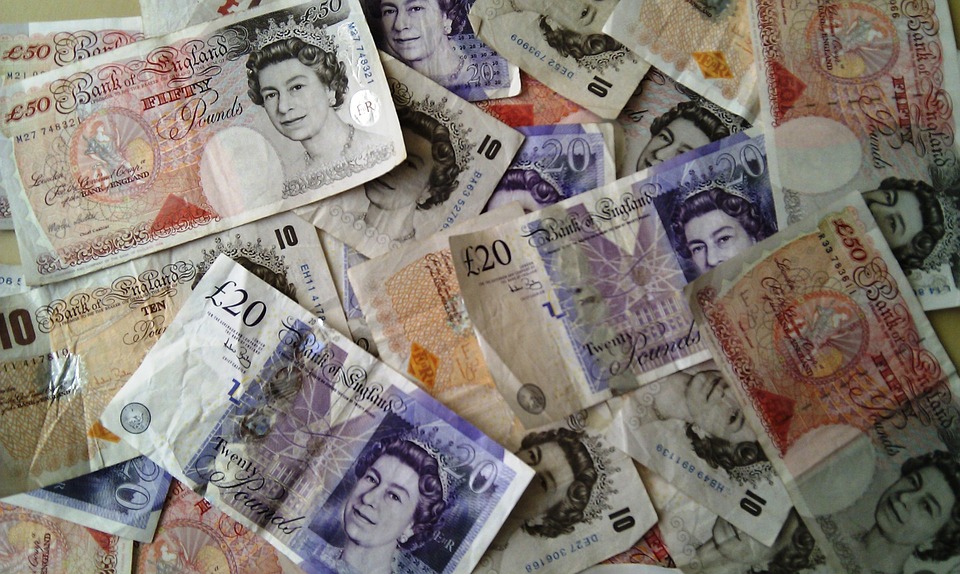 Right now we know about 18 different progressive slots jackpots that are worth at least £1 million. The biggest is over £10 million. These numbers are always changing as people pay into them and eventually win them, but they're always huge.
Here's a look at the biggest and most popular jackpot slots:
Jackpot Giant – This five-reel, 50 pay-line game was introduced at the beginning of 2014 by software provider Playtech and is currently offering the biggest jackpot on the internet: over £10 million! It's a giant-themed game with transparent reels overlaid against a backdrop of mountains and a smoking volcano. To win the jackpot you must get five wild symbols on the first pay-line while betting the max £4 per spin.
Snow Business – From software provider Bwin.Party, Snow Business's progressive jackpot is usually worth multiple millions of dollars. It's got give reels and 30 pay-lines and it features fun arctic symbols like killer whales, dolphins and seals. Snow Business has four separate jackpots: the Mega Cash jackpot, the Super Cash jackpot, the Quick Cash jackpot and the Blitz Cash jackpot.
Mega Moolah – A classic online slots game from Microgaming, Mega Moolah's jackpot starts at over £1 million and, like all progressive jackpots, it keeps getting bigger until someone wins it. With a Safari theme, Mega Moolah's jackpot is randomly awarded when you're playing the bonus game where there's a mini, minor, major or mega bonus that can be won.
Mega Fortune – Another slots game that features a huge progressive jackpot, Mega Fortune is from sotware provider Net Entertainment and features luxurious symbols like jewellery, cash and cars. Three bonus wheel symbols activate the jackpot bonus game where the player has a chance at the progressive jackpot and other prizes.
Millionaire Genie – Developed by Random Logic and available on 888casino, Millionaire Genie features Aladdin-themed symbols like lamps, treasure and mystical artefacts as well a huge randomly-awarded progressive jackpot that can reach seven figures.
Gladiator – Another classic from Playtech, Gladiator has a big progressive jackpot and features Roman-themed symbols based on the feature motion picture of the same name. The Gladiator mask symbol is this game's wild symbol and getting three of them will start the Gladiator Bonus game.
How Jackpot Slots Work
Jackpot slot machines work much the same way as regular slots that don't feature big jackpots. The game revolves around reels that spin vertically and have arrangements of different symbols on them. There are paylines that run horizontally, diagonally and zig-zag across the reels and when the symbols line up in special ways on the paylines, you win. You have to choose how much you want to bet by selecting the value of a coin (sometimes called a credit) and then choosing how many paylines you want to play on each spin.
It's important to remember that each pay line gets its own bet so the more paylines you play, the bigger your total bet becomes. The difference with progressive jackpot slots is that there's a special bonus game or wheel that awards the massive jackpot. Lots of games feature smaller jackpots that you can win in the bonus game with the longest odds being for main progressive jackpot.
Sometimes the slots game has special criteria you have to follow in order to qualify for the jackpot so make sure to check out the game's information page to make sure you're following the rules. Read our comprehensive online casino reviews to find out which site has the best jackpot slots.